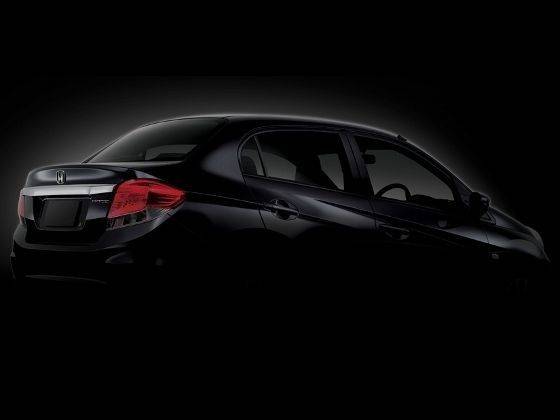 Japanese car major Honda today said it will launch its first diesel vehicle in India next fiscal and it will be an entry-level sedan, named 'Amaze' developed on the platform of its existing small car 'Brio'.
"The new entry sedan will be called the 'Amaze', and it will ne launched in Thailand and India. The details of the model will be announced later this month in Thailand and next financial year,2013-14, in India," Honda cars India said in a statement.
Asia Honda Motor Co today unveiled the name of the entry-level sedan that will be developed on the platform of Brio, it added.
Honda plans to introduce the Amaze to accommodate the diversifying needs of customers in automobile markets in Asia, where competition is intensifying, it added.
Talking about the models features, Honda said: "The car offers amazing power delivery yet with class leading fuel efficiency, while sustaining core Honda values to appeal to the growing base of middle class customers aspiring to own a Honda sedan."